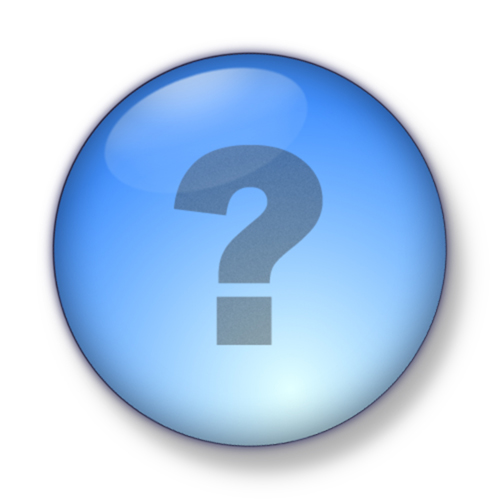 Yesterday I defined the concept of God obtaining knowledge by that which is knowable - information or facts that either already exist or is true. In reality we truly only know that which is knowable or is known. According to Open Theist, since the future has not yet occurred or does not yet exist it is not yet "knowable".
The opposite viewpoint of Open Theism is what many Calvinist claim to be the concept of "Absolute Foreknowledge". Historically, Absolute Foreknowledge, is a theology that was developed by Augustine and then furthered propelled by John Calvin. Sadly, the philosophy behind Absolute Foreknowledge is not rooted in scripture, but is rooted in Greek Philosophy. For example, one would tend to think that since Christianity is based fundamentally in Judaism, we would see Absolute Foreknowledge or Predestination within Judaism. However, AF is found no where within in Judaism. Amazingly enough if one were to ask a Orthodox or Conservative Jew if they believe in predestination they would adamantly deny this concept. Judaism holds that all of humanity has free-will and they have no problem harmonizing this with God's Omniscience - without the need to have predestination or Absolute foreknowledge. As for the Calvinist, they believe everything is fated or predestined - including salvation and damnation. For the Calvinist, or proponents of Absolute Foreknowledge, the future is already known by God and therefore it is a fixed event in time - you have no free-will. Calvinist have gone to great lengths to develop all sorts of wild concepts to support their position - many of which are outside the boundaries of normal logic and reasoning. For example, Calvinist believe that since God "knows all things" this includes all past, present and FUTURE events, God somehow exist in the "Eternal Now". If your not familiar with this concept it will really stretch your sense of reason. Eternal Now is a concept that God is outside of time and to Him the Past, Present and Future all appear as if they are occurring at the same time. Instead, in scripture we see God working with mankind "in time" - even Christ manifest himself here on earth at a given point "in time". Again, this concept teaches that God does not experience the world, as we know it, but that he is above and outside time. However, we see this idea is no where to be found in Scripture.

As I mentioned yesterday, many people want to know how does Open Theism fit into biblical prophecy?. As the bible clearly shows, God has prophesied future events that have come to pass. These events however could be spoken of as certainties prior to the event, because God has the power to do whatever he so wills. Nothing can stop his plan. For example, if God decided to have Jesus born in Bethlehem, no force in the universe could thwart his plan. He therefore knows the future act absolutely because he has determined to cause the event to occur when the time has been fulfilled. Calvinist however view every event that occurs throughout humanity and even in nature- that it is all fixed or is predestine. However, Open Theist believe Scripture shows that this is the exception and not the rule. Calvinist, believe that not even one atom or molecule can act one its own, but that everything under God's meticulous control (I am sorry, I have worked for some real micro-mangers in my day, but it seems this is a characteristic I don't want to apply to God.) . Open theist on the other hand believes God has establish certain physical laws of the universe and these have been set in motion by God during creation and He is efficient in his management of the universe and does not require to have meticulous control of every physical properties of the universe.

Please realize this post does not fully address all aspects of open theism. I wanted to use this as a primer to hopefully give incite as to why I don't believe in predestination or even allow a productive discussion to occur with others who may be struggling with the concept of predestination. Most Christians would agree that free-will is essential element for mankind to truly and genuinely love God. Personally, for many years in my Christian walk I felt deep down that predestination could not exist either logically or a quality that should be exhibited be a so called loving God. Again, many who read this may think my position is not true, not on the basis of whether they have truly worked out their own theology, but rather they "feel" its wrong because they've always believed this way. Again, just because you feel something doesn't mean its necessarily true. I would encourage everyone to make sure your theology makes sense and is reasonable and is not based upon speculation or strictly on what someone has told you. We are individually responsible to know and understand the truth. If you can not logically support your position, then you either need to search deeper or reevaluate why it is you believe what you believe. I encourage you to seek and know the truth - as the truth is the only thing that will set us free.